WordPress represents 1/3rd of the known internet now days, which means there are many know hacks for it! When trying to protect your site, there are 7 primary tips people talk about that you should try to take on board. If any of these tips are not followed or are lacking attention, then your site will be venerable and you'll spend your days fixing your broken website.
The following 7 tips are a great place to start when securing your site!
1. Change your passwords periodically
The admin password is a key to your WordPress website. It should be strong and difficult for others to guess. WordPress automatically generates highly-secured alphanumeric passwords for every account now. But you should change it periodically. It's better to update your account passwords every two weeks.
Most of us are saving credentials in browsers or password manager applications. It's a bad idea. No one can memorize all the passwords they use for the web accounts or save them in a notepad file as you know. A great service called LastPass exists that you can store all of your passwords in at very little cost! We highly recommend this service.
2. Choose a good hosting company
Reported by the most recent studies, most of the hacking attempts came through the security vulnerabilities on the hosting server. Choosing a hosting company is the crucial decision you take in starting a business. It should be fast and able to protect the sites against most modern security threats that may come in the form of malware, trojans, spyware, adware, and security vulnerabilities.
A good hosting provider will implement military-grade security standards in the server and update the security definitions regularly to keep up the changes. It will monitor your website in 24 x 7 basis, detect, and block the cyber attacks before it infects the network. Speak with the pre-sales inquiries section of a hosting company and read online review forum sites to get an idea about the service they delivered. If it's up to the mark, sign in the contract.
3. Update your themes and plugins regularly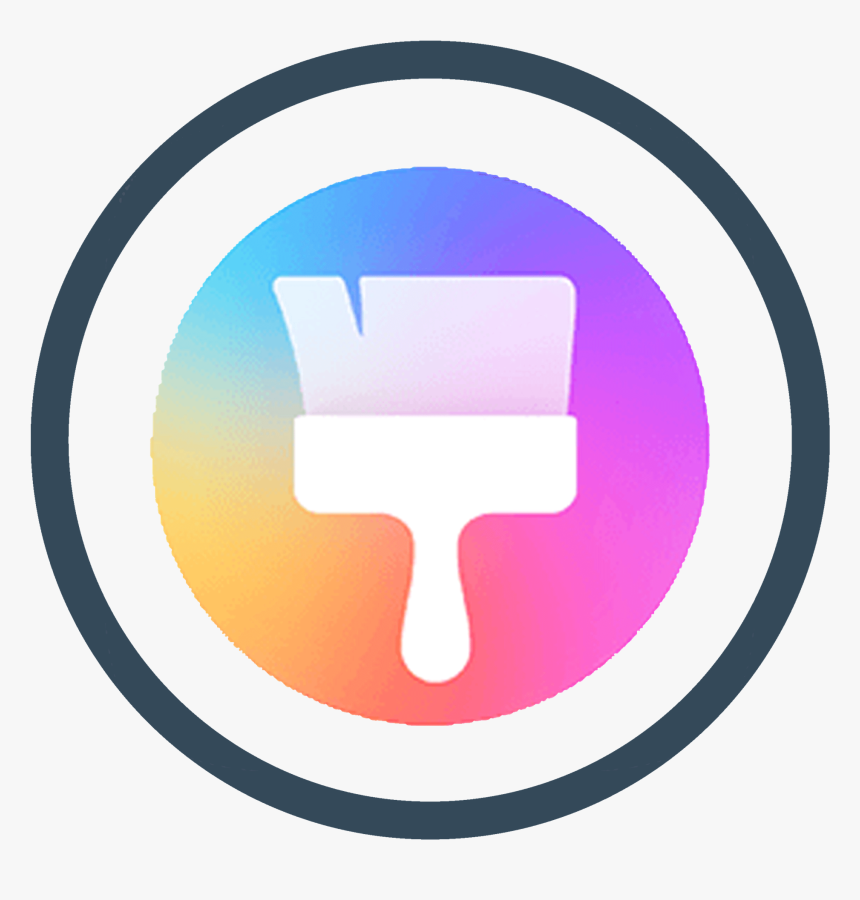 The security threats may change from time to time. WordPress and developers are keen to update their products to fill the security loopholes and block the attacks.
Update WordPress, themes and plugins to the latest version as soon as it arrived and you will be notified about the same through the WordPress dashboard. The proper update will help you to secure the portal and prevent the unexpected risks that you may face followed by the infection.
4. Install a security plugin
A security plugin is essential for any WordPress website. Unlike other platforms, you can harden the level of web security using a prominent plugin here. There are several WordPress security plugins available, but I suggest MalCare for the purpose.
MalCare is one of the best WordPress security plugins out there. It comes with automatic malware scan, quick malware removal, firewall, daily backups, brute force protection and many others. It is a powerful plugin to detect and remove even unknown malware and implement advanced measures to safeguard your business.
5. Limit login attempts
Both time and technology are changed. Now no one needs to sit in front of the computer for a long time to initiate cyber attacks. Instead, hackers develop bots that run on complex programs to inject and hide malware (like the VDC malware) on a website.
Bots will try to login into your site continuously with probable passwords until they able to break the system. So you should limit login attempts on the site using a security plugin. When the limit exceeds, it will block the suspicious IP address from accessing your login page for a certain time as you specified. It is a great method to prevent brute force attacks and save your money.
6. Install good quality themes and plugins
Install your themes and plugins from reliable sources like the WordPress library. You can also pick high-quality WordPress related products from online marketplaces like CodeCanyon, MyThemeshop etc.
Some people use cracked versions of premium products. This might seem like a good idea at the time, but generally this code has backdoors or malicious software in it and will cause you more harm than good.
Cybercriminals may insert malicious codes in pirated theme and plugin files to track your activities and steal the assets. Say no to pirated contents and install products only from the trusted sources.
7. Use backup services
We should have an alternative plan for everything. Websites were damaged 100's of times because of .htaccess code change, theme file modification and hacking attempts. Backups are the essential go to for these kinds of things.
Take backups of your contents and database, very often using a plugin like BlogVault. Save them to the cloud and local storage which will help you to restore the site whenever you need.
If you are hosting the site yourself, backup the machine as often as possible.